Locations
---
---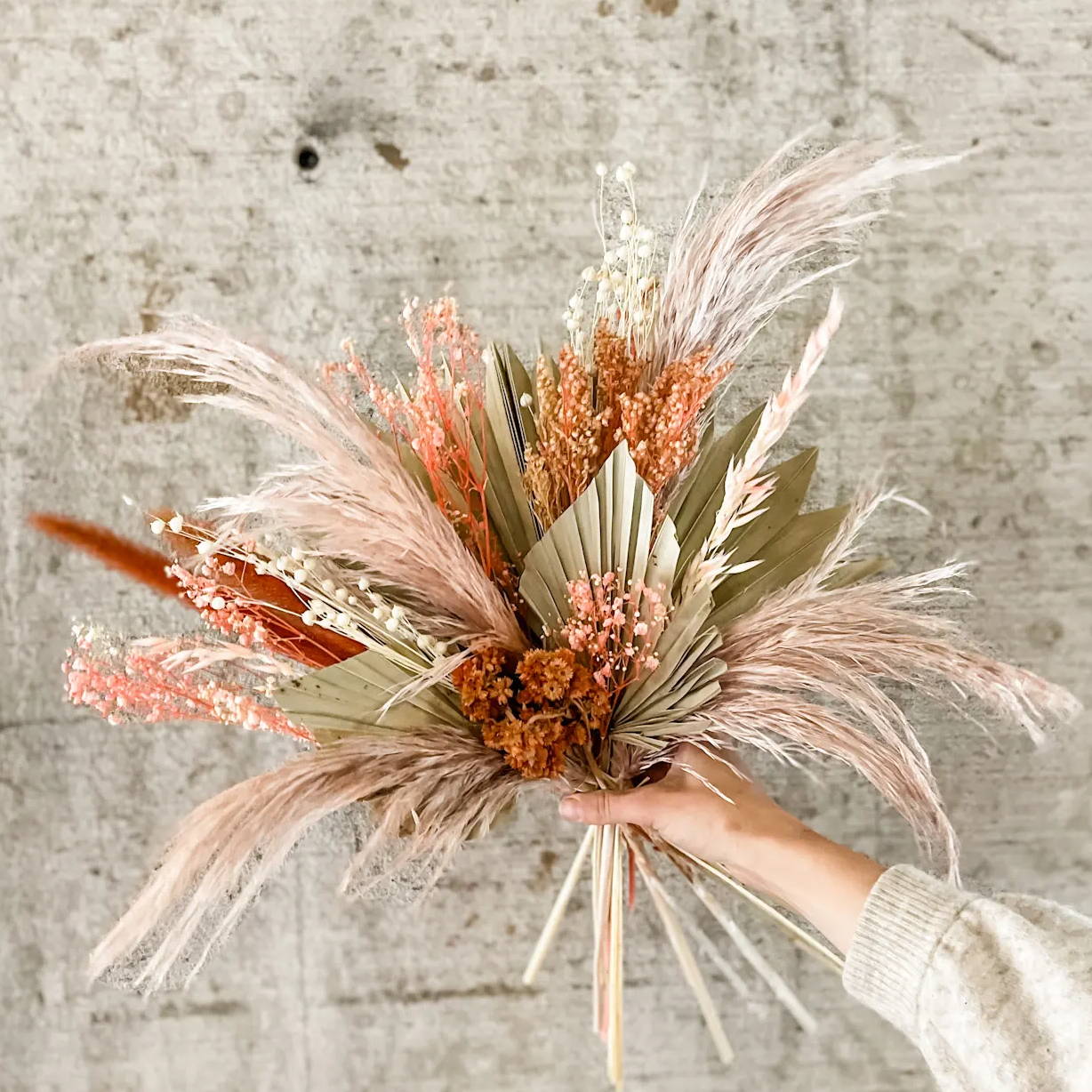 Inside Saltbox at 4800 Dahlia St Denver
Hours: Mo-Fri 9AM-5PM
At this location we offer:
Delivery
Shipping
By appointment shopping & custom designs
Find us around town on the weekends to shop our fresh + dry flower bar. Better yet, invite us to your neighborhood for a pop up - gather your friends and let's make it a party. Check the Events page to see where we are popping up.
Find our $35 mini dried bouquets at
DENVER
Alchemy Face Bar Hale 4300 E 8th Ave
Blue Sparrow Coffee 1615 Platte St
Blue Sparrow 3070 Blake St
Crema @ Denver Central Market
Green Collective Eatery 2158 W 32nd Ave
Sapor Coffee 2795 N Speer Blvd
Queenberry Rules Coffee House 3408 Navajo St
GOLDEN
Golden Roots Salon 708 13th St