BOOK THE FLOWER TRUCK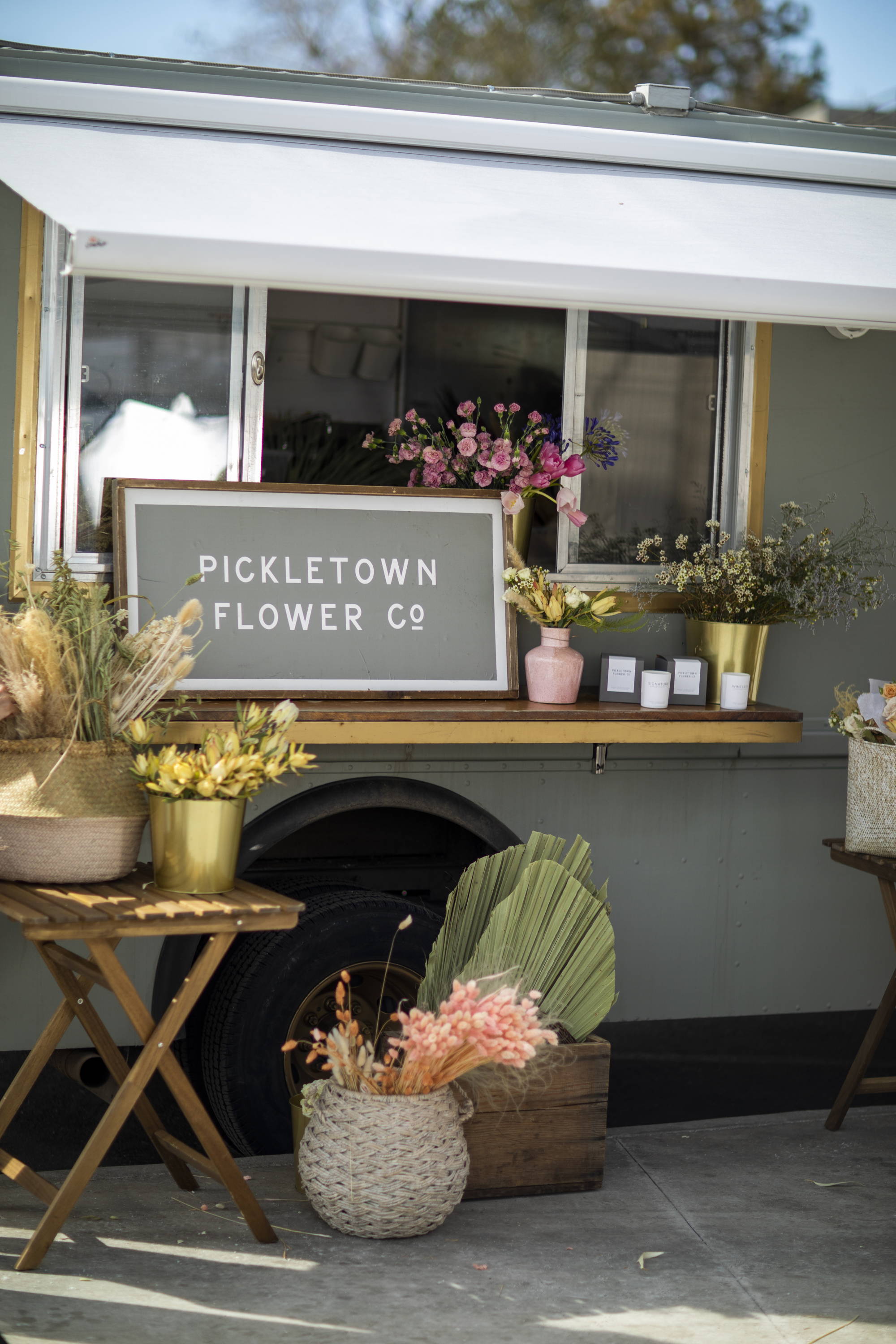 Book the Flower Truck
Want the truck to come out to your grand opening, biz anniversary or neighborhood block party? We'd love to!
We have a $550 sales minimum to bring the truck fully stocked with fresh & dried product.
The sales minimum can be met through our sales to the public at your space or through products you choose to select/purchase for your event.
We require a $100 deposit up front to reserve the truck for your specified date. Once the sales minimum is reached, the deposit is refunded.
Please fill out the form below to begin the process: